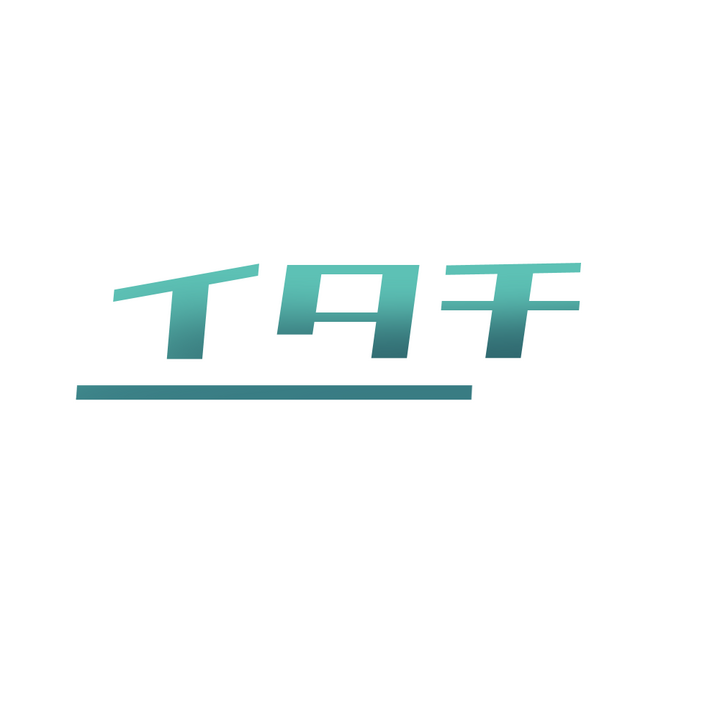 I am a freelance anime artist who loves drawing beautiful men and pretty boys! Welcome to my commission page!If you are interested, or have questions or inquiries about something not included here, drop me a DM on social media (preferably Twitter) or email to eeveetachi.art(at)gmail.com!SLOT AVAILABILITY:
All: OPEN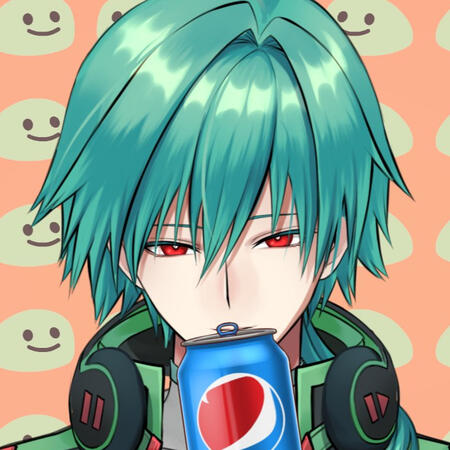 Illustration commission
Status: OPENIf interested, contact via DM on social media (preferably Twitter) or email to eeveetachi.art (at) gmail.com
NSFW: YES but I won't do themes I'm not comfortable with so please ask!Payment upfront via PayPal invoice
---
Bust
Base price $80
Each additional character $60
Full background N/A
---
Half-body
Base price $120
(Includes basic background such as: clouds, simple background elements for the character to interact with)
Each additional character $90
Full background $50 - $100 (depending on complexity)
---
Full body
Base price $160
Each additional character $120
Full background $60 - $100+ (depending on complexity)
---
Character design (possible for all types of commission)
$40 - $100
The price depending on the commission type, the amount of reference provided and the amount of designing required (e.g. lowest price: redesign of existing design, outfit for an existing character; highest price: a character design from the scratch from text description only)
Character design entails more communication and more possible changes throughout the processExamples of my OC designs (my personal OCs):
---
Character sheet
Cel-shaded colouring only
Starting from $200
The final price depends on the number and type of included illustrations, as well as on whether the character design is included!
Vtuber model commission
Status: OPEN
Model showcased: FORTE (my personal model)I offer full body Vtuber model, rigged with basic expressions (including blushing face)
I can also do a rig of an existing model art, provided it is properly separated!PRICES:
MODEL ART + RIG
$900 + additional fees for bonus expressions (payment can be split in two, for art and for rig separately)
RIG ONLY
$250 for half-body model; $300 for full body modelI can do:
Male and female humanoid characters
Anthro characters in kemono styleWith any questions please DM on Twitter or ask via email!
Terms of Service
For all types of commission:
Payment upfront, no refunds. The commissioner has the right to personal use of the commission as well as reposting on any platform.
Repurposing the commissioned artwork as any kind of non-fungible token is prohibited.For illustration commissions:
If the commission is intended for commercial use, additional fees will apply.For Vtuber model commissions:
The model can be used for commercial purposes (e.g. monetized streams/videos).
Icon commission
Status: OPENBase price $50
A single character headshot intended for use as a PFP or any kind of icon.
Size is 1000x1000px.NSFW: YES as long as you can think of a way to make a headshot NSFW :D
PNGtuber art commission
Status: OPENBase price $90
Transparent PNG
Includes additional versions: open mouth and closed eyesNSFW: yes, you can't use that on twitch tho